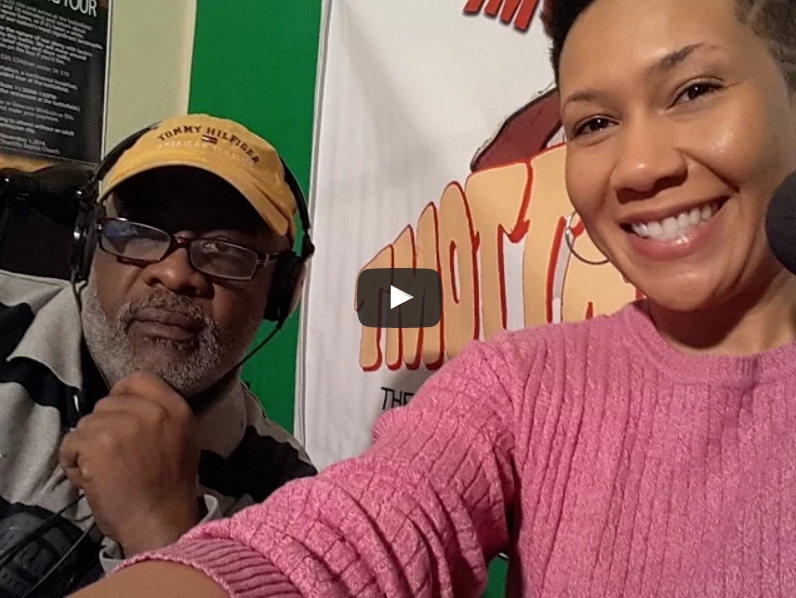 In this episode, 99 and Kato discuss:
• Natalie Cole
• Reelz Channel "Celebrities Legacies"
• Upcoming TMOTTGoGo Magazine featuring Tino Jackson
• You better grab yourself the DVD Box Set of the Cosby Show
• A Lawyer's reaction to the grand jury's decision regarding the Tamir Rice situation and the importance of education regarding these things.
• VH1's "The Breaks" starring Wood Harris, Method Man, and Mack Wilds
• The cinematography process in making the TMOTTGoGo movie
• Closing out another holiday season
• 9 year old Author Miguel Coppedge's "The Adventures of Fireman"
• And MUCH MUCH MORE!!
(featuring music from: Rare Essence, Dimensions, Natalie Cole, Lissen, Michael Muse, Backyard Band, Pinky Killacorn, Oweleo Lysette, Ambush & Kareem Ali, A.D.S.T, Chuck Brown, Trouble Funk and William DeVaughn)
CLICK ON THE VIDEO CLIP BELOW: