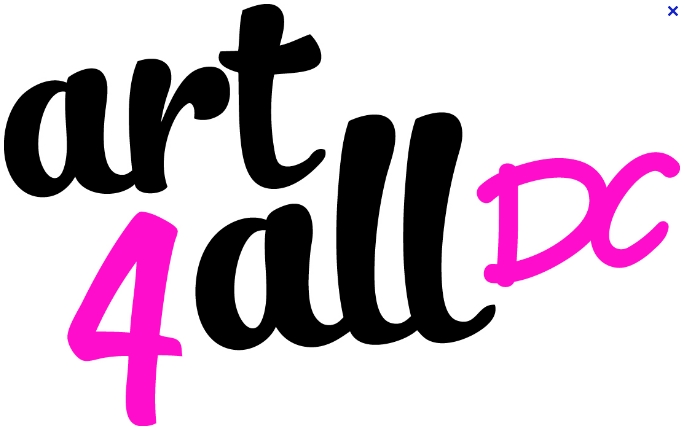 Cultural Tourism DC announces its latest program to engage residents and visitors in DC's arts, performance, and community through Art4All DC. Created to encourage greater participation across a wide spectrum of the city's diverse offerings, Art4All DC brings together 40 organizations to produce a schedule of events highlighting the music, theater, dance, fine arts, fashion and other forms of artistic expressions found across each quadrant of DC.
Events, which have already began taken place on September 6, runs through October 21.
A Taste of Art All Night brings Art4All DC to a celebratory close on Saturday, October 20 from 7 pm – 3 am in select downtown-area curated venues where artists will present media and forms of expression as performance art (dance, theatre, music, poetry) and visual arts (painting, photography, film, projections, sculpture) with street performers, artists and magicians, adding to the festive air.
View the listings of the scheduled events below.
——————-
EVENT LISTINGS:
The Embassy Series
October 10, 2012 – 7:30pm
$80/buffet reception