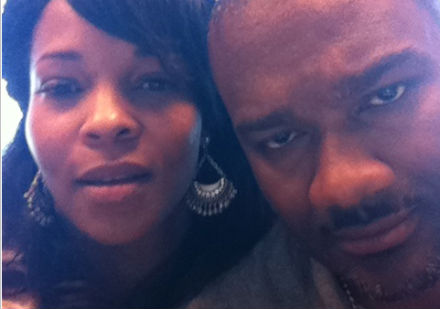 In a surprise move, CBS radio's WPGC Washington, D.C., has fired morning man Big Tigger. He wrote on his Twitter page, saying: "FYI @WPGC & I have agreed 2 part ways. The BigTiggerMorningShow W/ Free is no more! Thanx 4 ya support & stay tuned! Now Back 2 my Bday:) RT," noting that the event took place on his birthday. It looks like side-kick Free is also on the outs.
Tigger took over the morning show in 2010, after longtime morning man Donnie Simpson was forced into retirement. Tigger previously handled afternoon drive on the station. Tigger is also a syndicated personality with Premiere Networks. He has a non-compete with CBS Radio in Washington, D.C., for the next 6 months.
The Washington-Baltimore Board of Radio-Info.com is talking about what's next for Big Tigger and WPGC,  HERE.