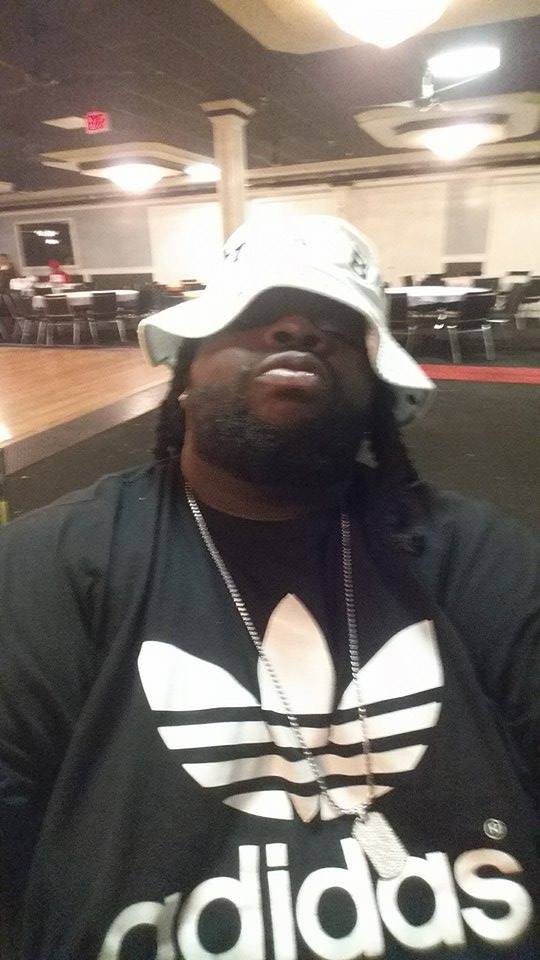 What is your name?
Benjamin Wedge
Where are you from?
Seat Pleasant Md… Birchleaf Ave.
Thinking back to early childhood, what was your first experience with music for the first time like? What song do you remember most as a child?
Trouble Funk, R.E., Chuck and Ayre Rayde, when I was younger coming up. Then we Go-Go Live came out, I was sold. Up until that point, I had never been to a go-go, but
Go-Go Live made me believer… to actually see the party for  the first time. Then later in life, NEG, JYB, Back, and oh yeah, OP Tribe. I always liked "E" style.
Where did you meet your band MAB and how long have you been together now?
We're from Seat Pleasant. NEG was a big influence on us, so we decided to start a band called Child's Play. Only played like twice under that name at community rooms and house parties. Then I think we kinda out grew the name. We where all teenagers and Child's Play didn't fit anymore. So my conga player at the time (Ty Wright) came up with the name Mental Attraction Band. So, we ran wit it!