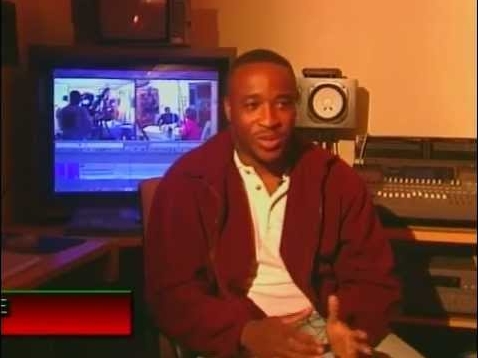 Filmmaker Bruce Brown, the man who originally introduced us to actress Taraji P. Henson in the Go-Go themed movie "24/7" (later called "Streetwise"), has released a trailer and EPK of a film that he has been working on for the past 10 years, entitled "Temptation".
Targeting the Christian based audience, "Temptation" is an all too familiar story about a woman who is a faithful member to her church, and goes through the process of attempting to bring her husband into the faith with her.
Brown will be begin starting to recast for this film in the spring of 2013. For more information, visit BruceBrownFilmworks.com.
CHECK OUT THE CLIP BELOW: