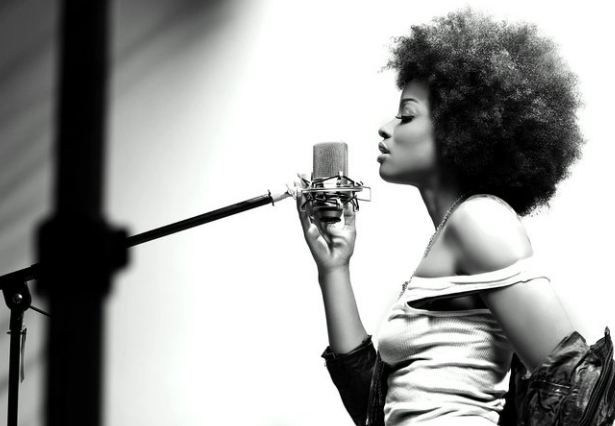 We at TMOTTGoGo would like to send a special Congratulations to DMV's own Reesa Renee for winning First Place at the Legendary Apollo Theatre's Amateur Night on Ocotober 5, 2011. Watch this first video clip below of her emotional reaction as she greets fans from America and Abroad after the big win.
And then walk back with us to 4 years ago to the second video clip from the Kato & The TMOTT Crew Morning Show, when we spotted the awesome gift of talent that this woman has been blessed with (during her time with Achosen Generation).
Follow @ReesaRenee on Twitter to follow her journey to the top.
Videos Courtesty of S. Deneen Photography & Kato Hammond

Apollo Theater

Kato & The TMOTT Crew Morning Show