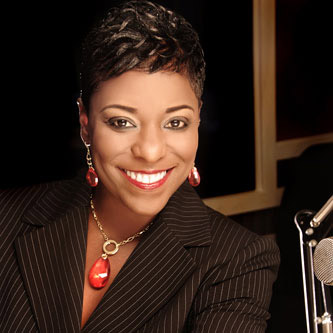 We at TMOTTGoGo would like to send a Congratulations to DC's News and Community Affairs Director Sheila Stewart (Radio One – 93.9 WKYS), who was named "Black Radio News Director Of  The Year" this weekend at The Washington Post with The National Black Press Association.
Stewart was among notables in the category for "excellence" in journalism and community service. Stewart is a "pillar" in the Washington Metropolitan area and often lends her name to support charitable causes.
Stewart will be celebrating 25 years of service in broadcasting next year.