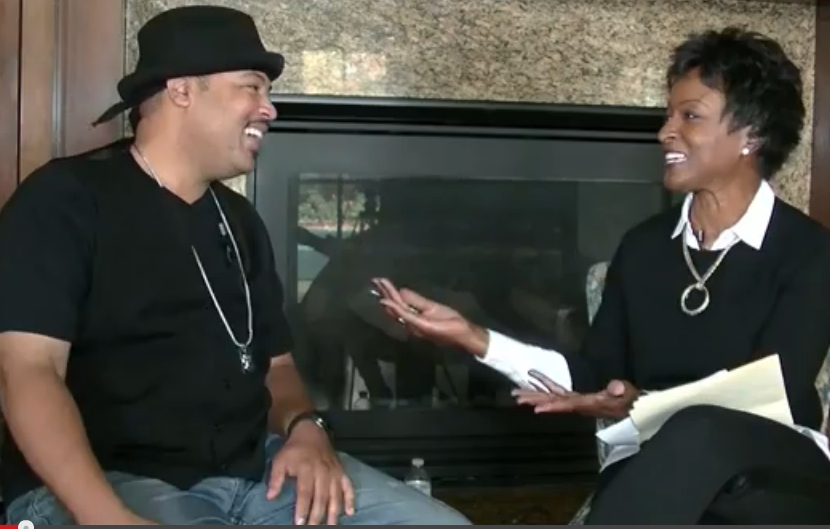 In this episode of Metro Magazine, entertainer Michael Muse sits with show hostess Bonnie McDaniel and discuss many things, including his career in music, his roots in music, his influences, inspirations, achievements and disappointments.
Music, who has been a staple in the Go-Go music scene for over 30 years now, is mostly known for singing with such groups as Rare Essence, Little Benny and the Masters, and Proper Utensils.  His smooth crooning style of delivery when singing, proves a winning format that continues to be emulated to this day.
Currently working on his project "The Birth of Dorian", Mike also brings musicians Jauque Johnson and George Busy, Jr. into this interview with him.
CHECK OUT THE VIDEO CLIP BELOW: