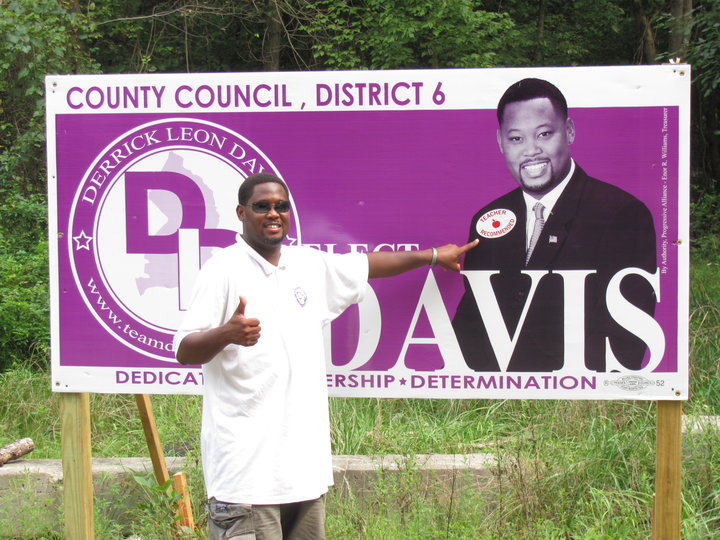 Democrat Candidate Derrick Leon Davis has coasted to an easy victory Tuesday in the race to fill the Prince George's County Council seat, which was recently vacated by Leslie Johnson.
With all 26 precincts reporting, Davis had 4,004 votes to Day Gardner's 389.
Davis, 43, said before the vote that he was campaigning vigorously, although many thought the outcome was foreordained. "We are making sure that we are connecting with voters and folks who care about where the county is going," he said. "We are going to keep pressing hard to the finish line."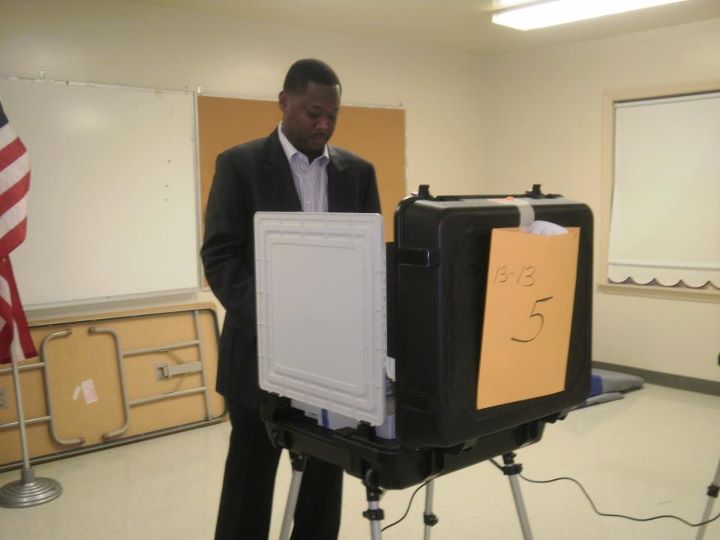 A former school system official, Davis is chairman of the Maryland Automobile Insurance Fund, and he tried twice before to win the seat. He faced Gardner, a businesswoman, who ran unopposed in the Republican primary.