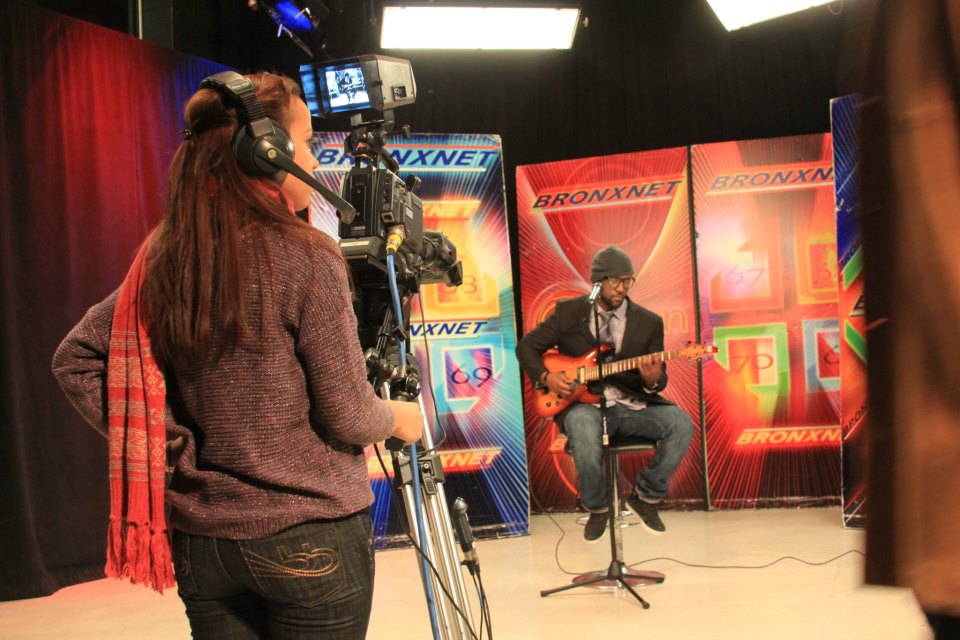 Recently DMV artist Frank Sirius (aka Scooby) made a media run to New York City, and gave them a live performance in the process.
The day started with a perfomance on the Bronx Network's "The Open" television show, which is hosted by Bob Lee of WBLS. The Open is a regional show that is broadcasted to the 5 boroughs of New York.
The next stop consisted of a photo shoot for the Fashion and News Magazine base out of Manhattan. Frank will be featured in the January issue (3 page spread) as Upcoming Artist to look out for in 2013.
Next stops were radio interview sessions for WBLS and WHCR 90.3.
Later that evening, Frank Sirius performed at Shrine World Music Venue in Harlem NY.
Frank Sirius will be returning to open the Harlem Summer Concert Series in downtown Harlem, with a evening show "Go-Go Comes to Harlem" in May of 2013.
CHECK OUT THE VIDEO CLIP BELOW: