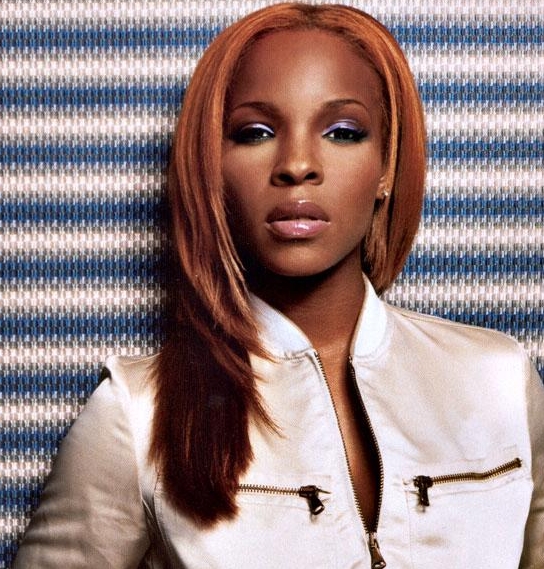 Free, who is best known as one of the original and former hosts of BET's 106 and Park television waves, and most recently a jock on the WPGC radio waves, is no in the position of the latter as well.  Although Free has been on other radio stations thru out the United States, many thought her stay in the DMV would last a little bit longer.
Free posted a couple of  tweets about the job loss, but only said her good-byes to just a couple of people from the station (see below).
The still stunning and beautiful 45 year old Free,  has been replaced by Sunni –  a former blogger from the nicolebitchie.com website.
[post_view]