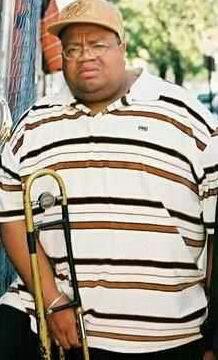 We are saddened to be reporting this morning the lost of another pioneer in this Go-Go Industry.  Barboo Nate Lyles, Trombonist of the Petworth Band has passed away early this morning.
Nate, who passed away at the age of 49, played with the Cardozo marching band as well as Petworth in the 1980s.  In 2003 he became one of the three member horn section that the Backyard Band added to their stage show.  In addition, he also played with Class Band, Ayre Rayde, Guess Who Band, and Dynasty.  He is survived by his 2 daughters Shakia Lyles and Shandy Moore, 2 Grandkids, 4 Sisters, and 2 brothers.
Details and information will be given as we are updated.
Below are two clips of Nate performing with the Petworth Band.  The first clip is a live audio of them performing at the Howard Theatre back in 1982.  The second clip is a live video of them performing at the Masonic Temple two years ago in 2010.
****** UPDATE  9/27/2012 ******
Memorial services for Barboo Nate Lyles will be held this Saturday, September 29 2012 @ Immaculate Conception Catholic Church on 7th/N St NW. Starts @ 1pm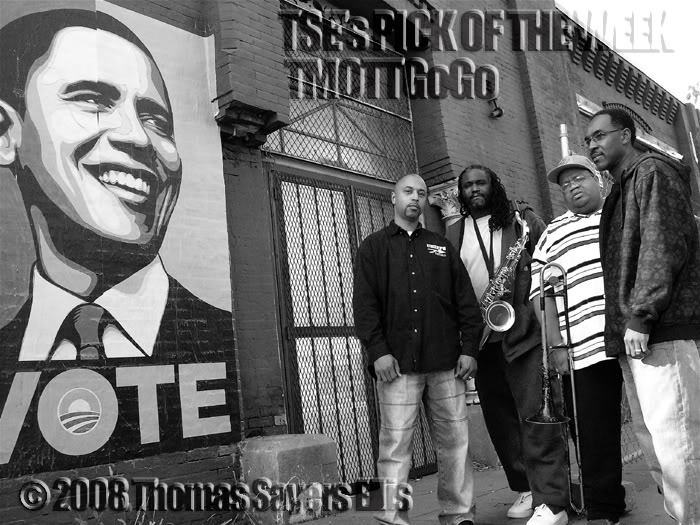 VIDEO CLIPS:
Petworth at Howard Theater – 1982
[pro-player width='420′ height='315′ type='video']http://www.youtube.com/watch?v=XO9mNLG63Pg[/pro-player]
Petworth at Masonic Temple – 2010
[pro-player width='420′ height='315′ type='video']http://www.youtube.com/watch?v=gPWGFCw_ZWA[/pro-player]