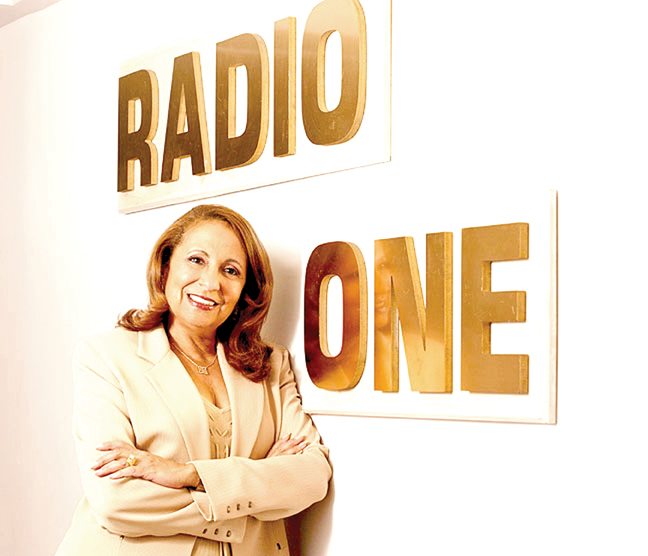 Howard University will name its School of Communications in honor of Radio One Founder Ms. Cathy Hughes. The school will officially be called the Cathy Hughes School of Communications, and the naming ceremony will be held on October 23, 2016 at Howard University.
The "Best of Cathy Hughes Morning Show" is airing as part of a week-long celebration by Radio One to commemorate Ms. Hughes' accomplishments and career.
It is running in addition to a "One-on-One w/ Cathy Hughes" marathon on TV One, which will air on Wednesday, October 19 from 9:00am – 4:00pm and a special News One Now: Primetime Special featuring Roland Martin interviewing Ms. Hughes that will air on Tuesday, October 18 at 10:00pm and again on the morning of October 19 at 8:00am.