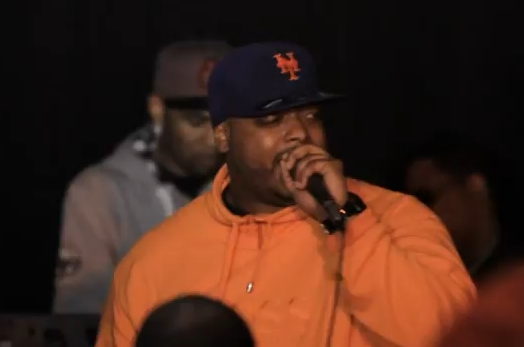 Have you EVER seen an EPK by a GoGo Artist???? Not until NOW……..
This is an EPK of the DMV's (DC,MD,VA) own Rap/GoGo Artist Killa Cal. Over the years Killa Cal has amazed audiences with his fiery live freestyles, classic remixes and numerous rap mixtapes circulating nationally.
This EPK shows his dedication to his roots of GoGo Music as we take a look at a rising star that not only has conquered the GoGo scene of the Nations Capital, but has now drawn National attention with his Rap music and ghostwriting accomplishments.
This is an in depth interview with the man himself. Footage shot by ABB Video takes you to a place that some of Killa Cal's national following has NEVER seen. The GoGo. Please continue to support and follow this artist as he travels a road seldom traveled by artist from this area.
This is AN EXCLUSIVE, This is HISTORY…… This is Killa Cal – Da Animal the EPK….. Enjoy!! shout out to The Legendary What Band, all the supporters and fans, please follow – @Killa_Cal collabs, features or ghostwriting send info to Calkillsbeats@gmail.com
WATCH VIDEO CLIP BELOW: