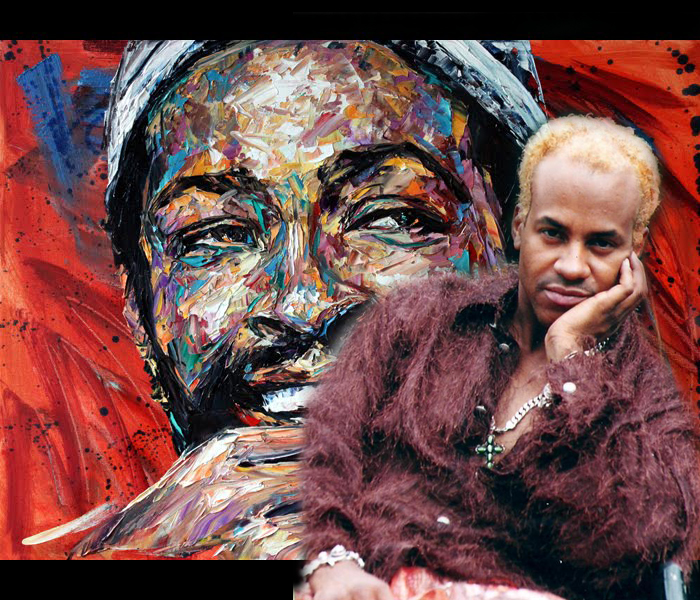 My Viewpoint and Response
Many Marvin Gaye fans are probably now aware that a certain group of filmmakers are planning to produce a biopic on my father in 2013. This biopic will only focus on the last two years of his life, and highlight, negatively, this low period of his life, while living in Europe. Because of the indelible imprint he left on music, it is understandable that people, with widespread anticipation, want to bring this remarkable life story to the screen. But it must be the right story, the full story, and more importantly, the true story. Anything less would sully Marvin Gaye life's work and dishonor his legacy; a man who meant so much, to so many, and especially his children.
This purported movie, not only taints and maligns Marvin Gaye's memory, it tells and incomplete story that diminishes all he stood for. Even worse, it is largely inaccurate—driven by greed and fame, with complete disregard for his family and disrespect for my father. Unable to defend himself, that responsibility has fallen upon me, which is the reason I am now speaking out against this terribly shallow, "unauthorized film."
I also want to assure Marvin Gaye fans that they won't have to wait long for the "authorized" version to hit theaters. For some time now, I have been working with a group of award-winning filmmakers to bring my father's epic story to the screen; a story that portrays a complex artist, his astounding genius, and his legendary career. This movie will also be filled with Marvin's incredible music that continues to touch world even after 30 years since his death, not just Sexual Healing, which is the only hit song the other filmmakers will use in their rogue movie.
Most importantly, the world deserves the true real unadulterated story of Marvin Gaye, told by those who were there, and those who knew him best. After all, truth is what the audience really deserves, and my father wouldn't have wanted it any other way!
– Marvin Gaye III