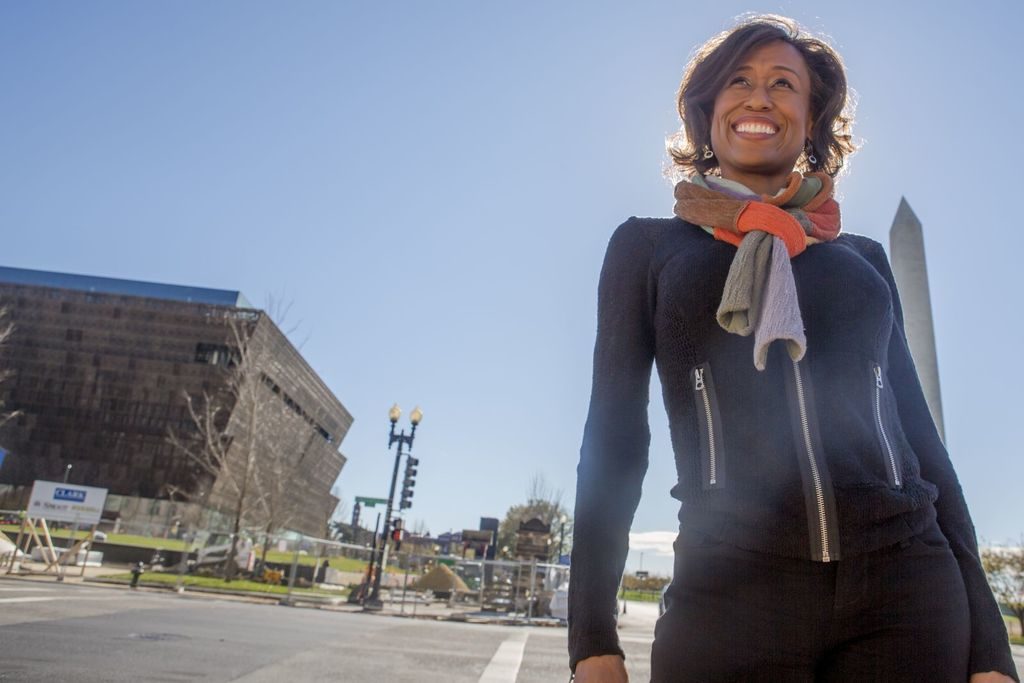 Zena Howard is the woman behind the museum's design. An architect with more than a quarter century of experience, Howard has also worked on the Anacostia Public Library in D.C. and the International Civil Rights Center and Museum in Greensboro, North Carolina.
Howard used her Lead in Energy and Environment Design certification to ensure the building was constructed with an eye on sustainability.
She explained to Curbed how fortunate she feels to be involved in the project.