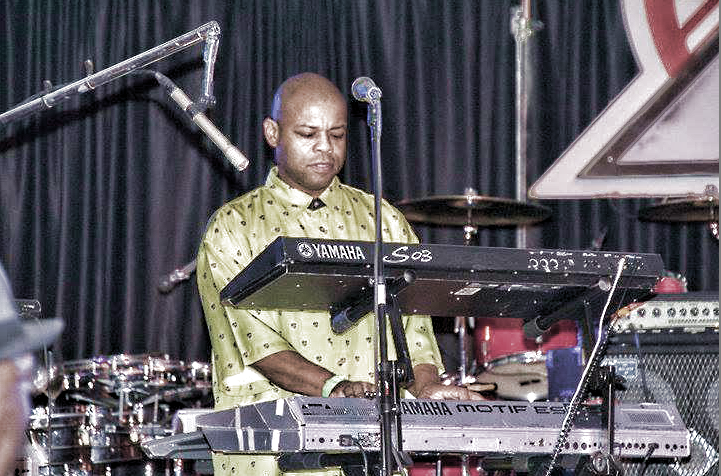 We at TMOTTGoGo Media are saddened this morning to learn of the passing of musician Ivan Goff of Experience Unlimited (aka EU).
A very gifted Keyboardist and Producer, Ivan contributed so much to Go-Go music and its culture. Aside from playing with groups such as Redds and the Boys, The original Familiar Faces, and especially EU for over the past 30 years, (giving us such hits as "Da Butt", "Taste of your Love", and "Buck Wild"), Ivan was also instrumental in the production of many other Go-Go works, to include Little Benny and the Masters' "Cat In The Hat" LP, as well as Double Agent Rock.
Long time band mate Sugar Bear of EU posted on Facebook:
"To all of my EU Go-Go DMV family. I'm truly sadden by the passing of my friend the best keyboard player EU had Mr. Ivan Goff. Thank you, Jesus, for lending Ivan to EU & the Go-Go community. He will be missed 100%. Please keep me & the EU family in prayer. God is still a God. Love y'all, SB"
Our prayers and condolences go up, out and with his family, friends and the many musicians he shared the stages with.
Homegoing Services for Ivan Goff will be held on Tuesday, November 22, 2016
Gethsemane United Methodist Church
910 Addison Rd
Capitol Heights, Md.
Viewing 9-11am – Service immediately following.
CHECK OUT A FEW OF THE CLIPS BELOW:
** Photo property of Bobby Marshall