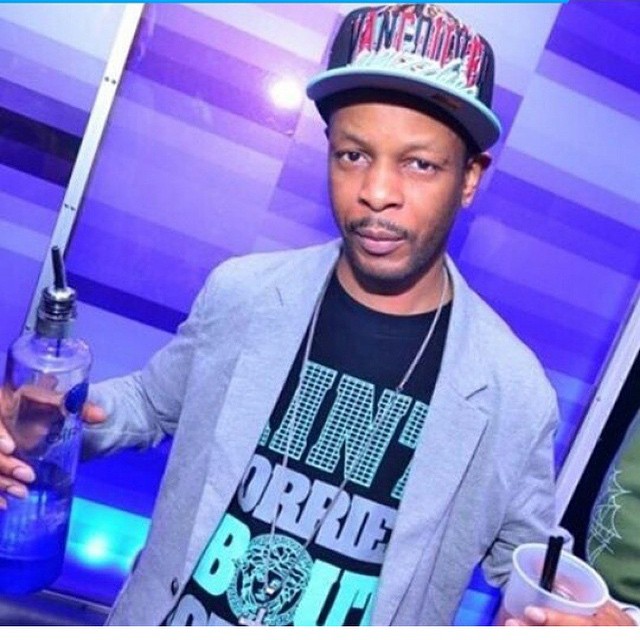 We are very saddened to find and report the passing of the Go-Go Family's own and fellow musician Troy Williams (fondly known as Droopy Dogg) who passed away to cancer on last Friday, January 2, 2015.  He was 48 years old.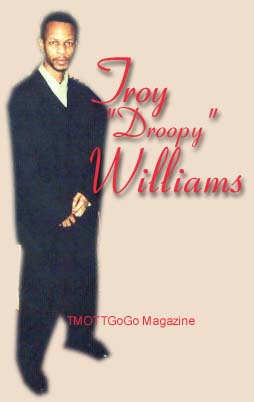 Williams, who we at TMOTTGoGo often referred to as "Boy Troy", was not only a fellow musician who played in such go-go bands as Central Groove, Physical Wonders and Petworth Band, but also a well known producer in the music industry period. One who had without doubt become on of the most sought after producer in the mid-Atlantic region. He was at one time one of Polygram Music Publishing's top in-house producers. As well as having many in the D.C., Maryland, and Virginia area who were serious about pursuing a record deal, pursuing one of his tracks.  A few local projects include teen divas Exhale, and B-Baller Dennis Scott.
Services for Troy will be held at:
JB Jenkins Funeral Home
Tuesday, January 13 @ 3:30pm
7474 Landover Road
Hyattsville, Maryland
We would like to offer our condolences and prayers up, out and with Troy's family, friends and fellow musicians.