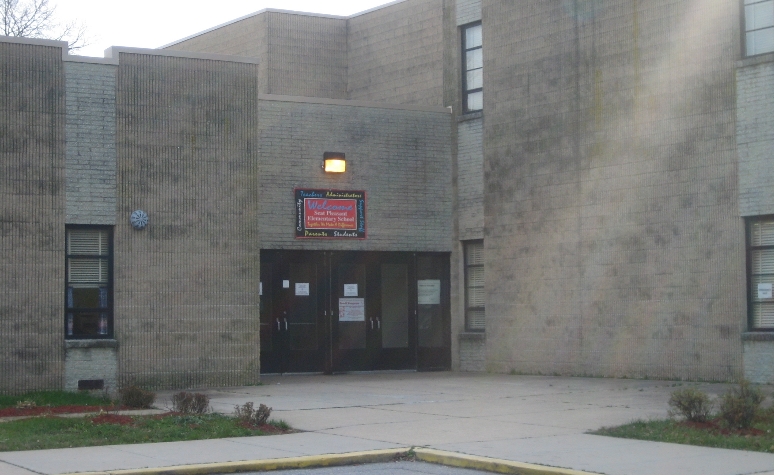 Seat Pleasant Elementary School in Maryland will be honored in a ceremony on Thursday, Dec. 6 as the recipient of a Title 1 Superlative Award. Maryland State Superintendent Dr. Lillian Lowery will be a participant in the event, which begins at 11:45 a.m. at the school, located at 6411 G St.
Several categories fall under recognition for Title I Reward Schools. Listed among them are Distinguished Highest Performing Reward Schools, Superlative Highest Performing Reward Schools and Highest Progress Reward Schools.
Seat Pleasant Elementary School was identified as a "Reward School" based on criteria that was evident from student performance from 2007-2011.
Mayor Eugene W. Grant has joined the school's principal, Olga Pabon, in expressing admiration for the students' achievement.