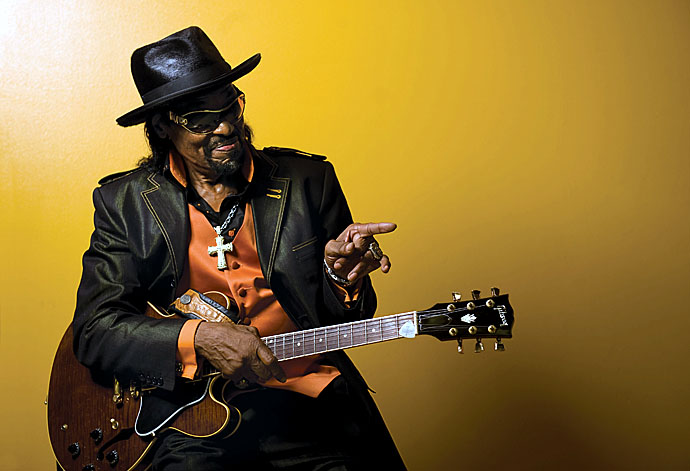 BETHESDA, Md. – The Strathmore announced the addition of 12 new concerts to its 2010-2011 season.
Tickets for the new concerts are on sale now to " Strathmore Stars ", a program dedicated to promoting arts, education and community outreach, and will go on sale to the general public on July 26 at 10 a.m.
These new concerts are in addition to the 47 already scheduled and previously announced concerts on sale to  the general public now.
Some of the acts included in the newly announced concerts include Chuck Berry, Grammy-nominated soul artist Ledisi, Chuck Brown and Kenny G.
Another announcement, with more concerts, will be made on September 1.
For more information on the 2010-2011 season at Strathmore, visit http://www.strathmore.org/eventstickets/season.asp
LINKS:
http://www.strathmore.org/aboutstrathmore/aboutstrathmore.asp
http://www.strathmore.org/stars/