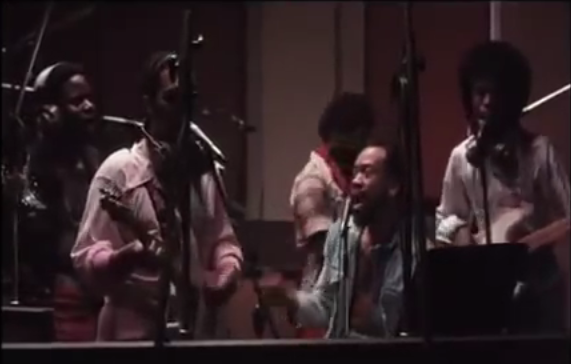 Maurice White touched millions around the world. Crossed over racial and ethnic barriers, incorporated various styles of music to create the unique sound of Earth, Wind & Fire.
Check out the short film below with the same name of their title track "That's The Way of the World.
Starring Earth Wind & Fire and Harvey Kietel.