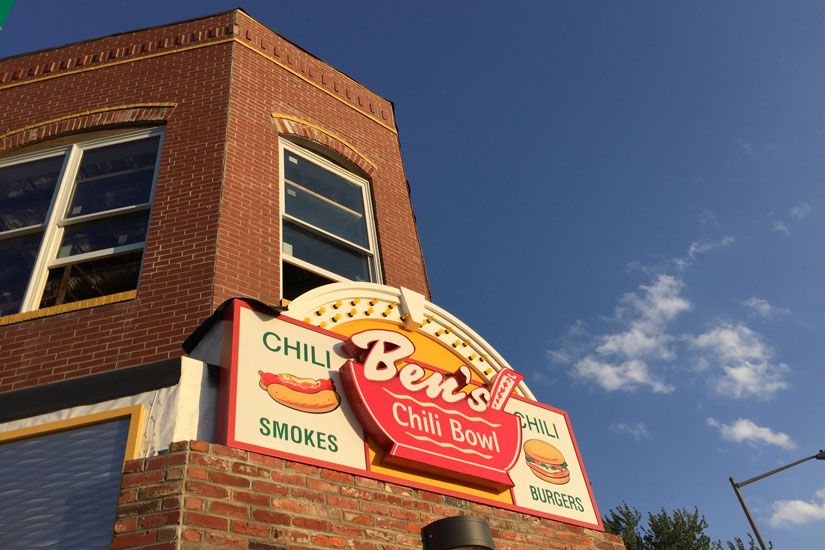 Mayor Muriel Bowser, Del. Eleanor Holmes Norton and The Chuck Brown Band will help celebrate the opening of the Ben's Chili Bowl on the H Street corridor next week.
July 8's grand opening ceremony at 1001 H St. NE will start with a press conference and ribbon cutting ceremony at 11 a.m. and will be followed by a go-go performance from the The Chuck Brown Band, according to Ben's Facebook page.
In addition to Bowser and Norton, members of the Ali family, who own the restaurant, will take part in the festivities.