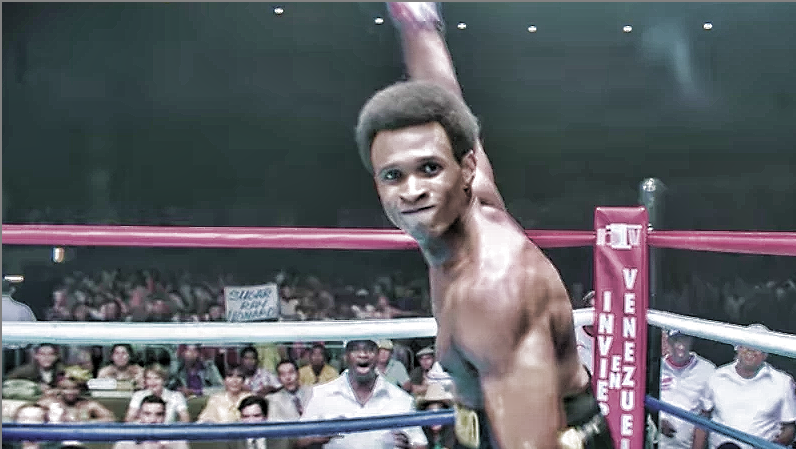 A new featurette for the upcoming film Hands of Stone has be released online and given life to the rumors of Usher cast to play the role of Palmer Park's own Sugar Ray Leonard.
Hands of Stone follows the life of Panamanian boxer Roberto Duran (Edgar Ramirez), who defeated Leonard in 1980 to capture the WBC welterweight title. However, he shocked the boxing world by returning to his corner in their rematch, famously saying the words "no mas."
Usher, who went through intense training Sugar Ray himself, explains the significance of the role, saying, "Sugar Ray Leonard was an American icon. He's someone who represented so much hope for African-American people," Usher says in the clip. "When you saw Sugar Ray Leonard, you knew that you could do it all."  
This movie is set to hit the theaters on August 26.
CHECK OUT THE FEATURETTE BELOW: