The place of digital downloads in the future music industry
Steve "Renman" Rennie, a longtime friend of CD Baby (and the former manager of the band Incubus), has started a new web series called Ask Renman where he answers YOUR questions about the music business.
In the video above, CD Baby artist Sam Page wants to know what Steve thinks about the future of digital downloads.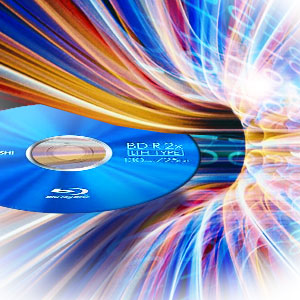 Renman's answer takes us through some recent format history, from 45s to CDs to downloads and beyond. The "beyond" part being, of course, streaming. Which format does Steve favor, and why? Watch the video above to find out.
Do you have a question for Steve Rennie?
Pose it in the comments section below, and maybe you'll be on the next episode of Ask Renman.
To hear an interview with Steve "Renman" Rennie about artist management in today's music biz, check out episode #122 of CD Baby's DIY Musician Podcast.