Yanni's "Promise" Set For Release August 24!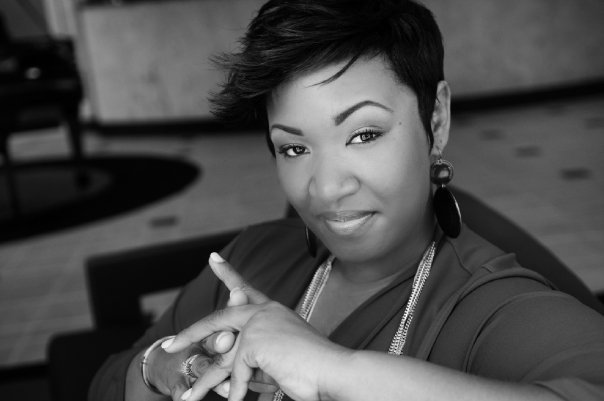 FINALLY!!  From the moment I first seen Y'anna Crawley "Yanni" hit the stage many years ago at the Takoma Station, I had always hoped that more than just the DMV would be able to get the blessings of hearing the woman's soulful, yet soothing vocals.  And within the times and moments of the Takoma Station, through the 94th Aerosquadron, and through the Amazon, we in the DMV got to watch her florish even more… whether it was via Lissen Band, Suttle Thoughts or Heaven Sent.  The last time that I personally got to see her sing was at Little Benny Funeral, and by the time she was through, there was not a dry eye in the Convention Center!
Last year, the world finally got the chance to be witnesses of what we have been proclaiming from the jump, when Yanni took the crown on BET's Sunday's Best 2.  And now in just a few more days, the world will FINALLY get the opportunity to carry Yannie around with "The Promise."  Vicious!!
Listen below to the track "You're Still God"

ALSO LISTEN BELOW TO PARTS 1 & 2 OF AN INTERVIEW THAT YANNI DID WITH THE TMOTT RADIO SHOW BEFORE HER APPEARENCES ON BET'S SUNDAY BEST 2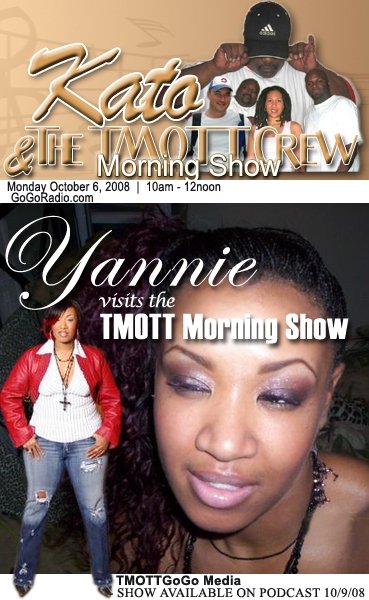 Yanni Interview PART 1:

Yanni Interview PART 2: