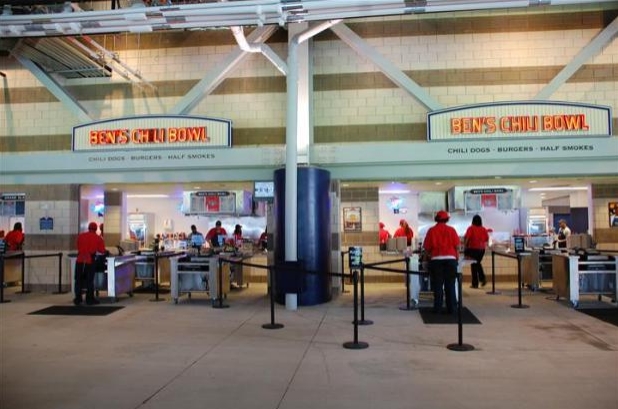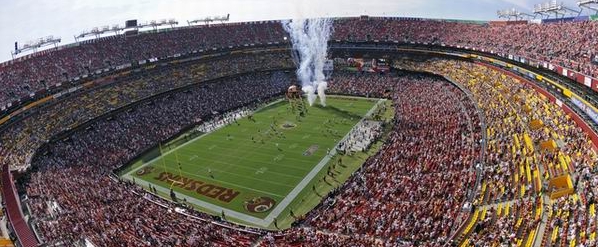 It's tough being a Washington Redskins fan these days.  So, who knows? Maybe this new edition inside of FedEx Field can help 'syce' up the momentum a little bit more.
Yep… starting this Sunday against the Giants, Ben's will be serving its world-famous Chili Half Smokes, Chili Dogs, and Bowls of Chili on both the Club Level and the Upper Level. The Chili Cheese Fries, will be offered on the Upper Level. Ben's Chili Cheese Nachos will be served on the Club Level.
For those of you who have been sleeping up under a rock and have not had the U Street Ben's experience, there's nothing better than having your Redskins jersey splashed with some of Ben's chili dribbled down the front of it.