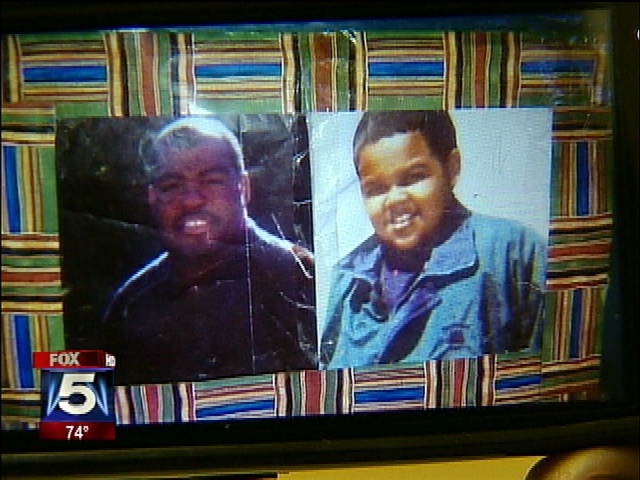 BY KAREN GRAY HOUSTON/myfoxdc
WASHINGTON – Ten years later, DC public schools are still living with the loss of three students and three teachers on September 11th.
Two National Geographic Society staffers also died on the plane that crashed into the Pentagon. They were in route to a science field trip to Los Angeles.
All were honored and remembered Sunday by some 2200 George Washington University freshmen students as part of a National Day of Service.
The students planted gardens and painted murals at several DC public schools, including the three schools where the victims taught and went to classes.
The U.S. Transportation Secretary Ray LaHood and acting Commerce Secretary Rebecca Blank also participated in the day of service.
VICTIMS:
Asia Cotton age 11 – Backus Middle School
Bernard Curtis Brown II age 11 – Leckie Elementary School
Rodney Dickens age 11 – Ketcham Elementary School
Hilda Taylor, sixth-grade teacher at Leckie Elementary School
James Daniel Debeuneure, fifth-grade teacher at Ketcham Elementary School
Sarah M. Clark, sixth-grade teacher at Backus Middle School
WATCH VIDEO CLIP BELOW: