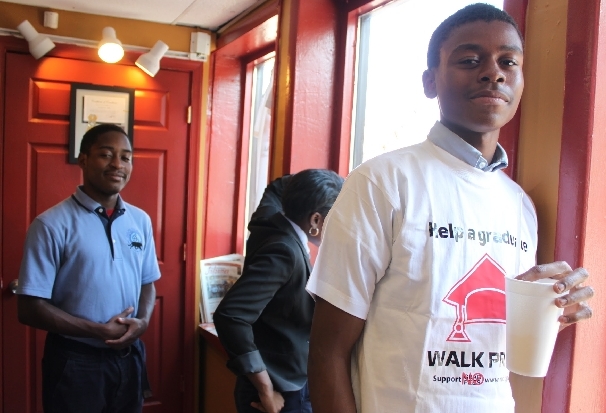 – NBC4 Washington
Graduation fees for some D.C. high school seniors have reached $400 – a number students and their parents find overwhelming.
The costs include their participation in their school's cap and gown ceremonies.
"It's kind of scary to think you've done all you can do and your kid has done all that you've asked them to, and they're not going to be able to take this last leap across the stage into adulthood," parent Jamie Davis said.
A group of students approached their neighborhood mentor, Chef Furard Tate with Inspire BBQ. Tate said in a city that has a graduation rate of about 50 percent, those who make it should be celebrated.
"That whole commencement exercise means so much to the stability of the family moving forward, that without it, there's a gap, and it might not happen for another generation," Tate said. "Half of them are on public assistance of some form and they get reduced or free lunches."
The District isn't the only local school system to charge graduation fees. Across the DMV, graduation fees range from $60 to $400.
CHECK OUT THE VIDEO CLIP BELOW
For More Information About No Graduation Fees, please visit: http://NoGradFees.com.