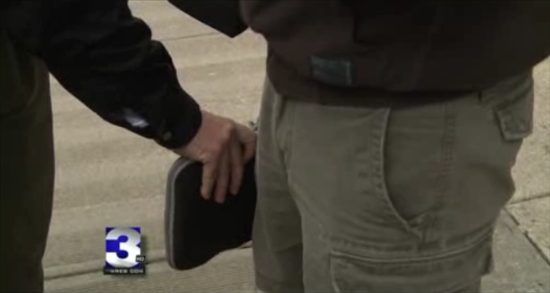 DO YOU KNOW WHAT AN ELECTRONIC PICKPOCKET IS??
About a year ago, a gentlemen filed a report with the FL police after his credit card information was stolen at Disney.  He was confused because the cards never left his possession.  The police told him about a new technology where criminals use devices to steal the information from your pocket without ever touching the card.  Someone sent me this news report explaining how it works and how to protect your information.
CHECK OUT THE VIDEO CLIP BELOW:
NOTE: During the course of this month in this holiday season, TMOTT will be posting up all types of information and tips for the purpose of being safe… cause straight up, BAMMAS BE LUNCHIN… and have started bammin off already!! So stay tuned!