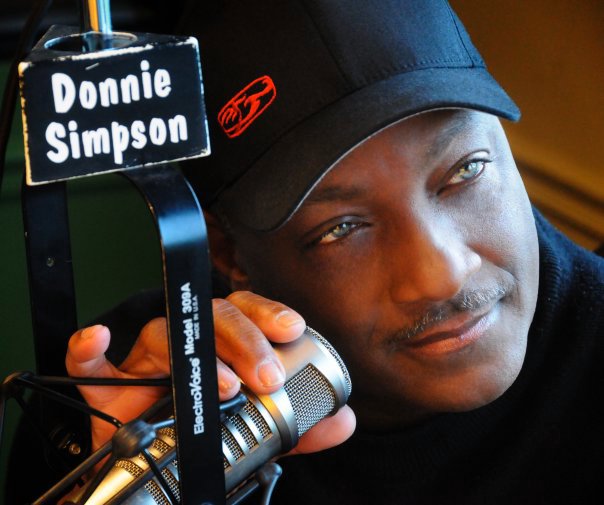 Sources tell the website BlackVoices.com that Donnie Simpson will be returning to the Washington, DC airwaves sometime in April as the new host of the Original Quiet Storm on 96.3 WHUR. Simpson has been off the air in the D.C. market for more than a year. He was last heard as the morning host on WPGC. The 30+ year on-air personality has also been a host at WKYS, Weekend Sports anchor for WRC-TV, and hosted BET's Video Soul. The Detroit native began his career as a teenage jock in his hometown at WJLB.
There is also talk of the show going into syndication to compete with Clear Channel's "The Keith Sweat Hotel." The Quiet Storm format, which has since been copied on Urban AC radio throughout the country, was originally created at WHUR in 1976 by then station manager and Radio One founder Cathy Hughes. The orignal host was the late Melvin Lindsey.
And of course you know TMOTT will be following this, and keep you updated as it comes.