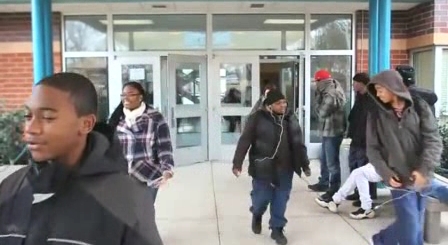 Premiers March 25th at Community Of Hope.
Movie trailer of a film brought to by a team of brothers and sisters from the DMV who have turned their lives around and are now attempting to help someone else. Written by Backyard's own Anwan "Big G" Glover (of "The Wire"), and starring Russ Parr, Raheem Devaughn, Deja Perez and Elijah Torres.
Don't Bully; B.U.L.L.Y. is a youth-led, multi-jurisdictional initiative that utilizes the arts to educate and build awareness regarding bullying. With approximately one in five teens reporting being bullied at school, bullying is an epidemic that has more increasingly terrorized many young people. Don't Bully; B.U.L.L.Y. will promote self esteem, self-confidence and provide participants and audiences with information on how to navigate and access resources for combating this problem. Don?t Bully; B.U.L.L.Y. is a collaborative partnership between Dreams Work, Inc., Community Builders and Community of Hope A.M.E. Church and the Circle of Hope, with the goal of reaching 80,000 youth, parents and educators.
WATCH MOVIE TRAILER BELOW: