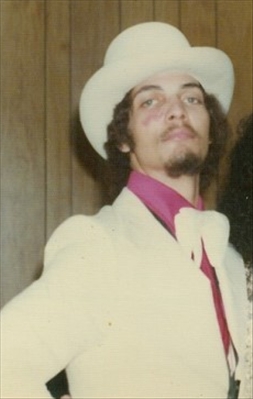 We are saddened to report the passing of Saxophone legend Leroy Fleming.
Leroy, who has been a staple in the DC music scene and abroad, can probably be most known as recognized as the saxophonist for Chuck Brown and The Soul Searchers.  As a matter of fact, in the 1978 hit "Bustin Loose", you can hear Chuck calling for Leroy to "Give us some of that horn right here!" This was leg-way to the popular horn line that was not only used in the song "Bustin Loose", but also the hit "We Need Some Money."
But Leroy's history in the music industry goes back even further than the Soul Searchers.  In fact, he was also a member of the band The Young Senators (also known as "The Emperors of Go-Go").  A band that not only gave us such hits as "Jungle" and "Boogie Music", but was also the backup band for Motown's Eddie Kendricks when he left the Temptations for a solo career, on such songs as "My People Hold On" and "Keep On Truckin".
Lloyd Pinchback, a former band mate from the Soul Searchers, writes:
"This morning, I received the sad news that an old friend and colleague, saxophonist Brother Leroy Fleming, was called home this past weekend. News of the passing of family members and/or friends never goes down well, regardless of the current status of the relationship you may have with them. Although I have not seen or spoken to Leroy in many years, I still have great respect for his many talents as a musician. Leroy is known well for his ability as a saxophonist, but he also played flute, bassoon, and surprisingly the Brother was also an adept drummer as well. He and I didn't share the stage very long together, but Leroy was always a fun guy to be around to share stories and ideas with, which we probably did more of when he was a member of the Young Senators before his stint with the Soul Searchers, which began in 1978.
Brother Leroy, you will be missed. Although you're no longer with us, surely your name, the memories of you, and your soaring sax solos with grace the air for many years to come. R.I.P."
Details and arrangements will be posted as they are given.
In the clip below, Leroy can be seen performing with Chuck Brown and the Soul Searchers live at the Capital Center: