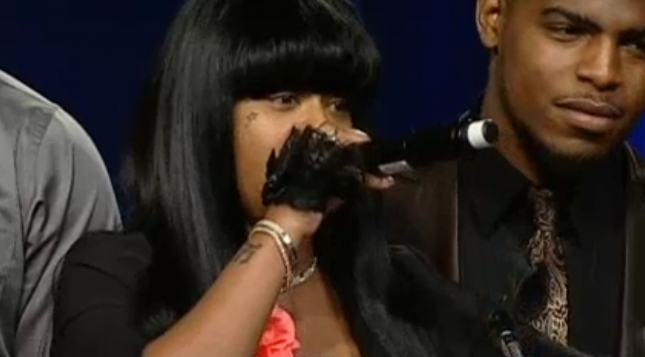 As I (along with many others) set back and took in every single moment, every single song, every single word that was spoken at Chuck Brown's Homegoing on Thursday, I would have to say that one of the moments that continues to stick with me was when his daughter KK spoke directly to the Go-Go music community with a profound statement that I truly hope will resonate in their minds from this moment, til the end of time.
"He [Chuck Brown] loved every band. There is no such thing as a little band. If you're playing music, he loved it." -KK
Watch the clip below as Chuck's kids speak on what he meant to them as a father, and what Go-Go meant to him as the creator.