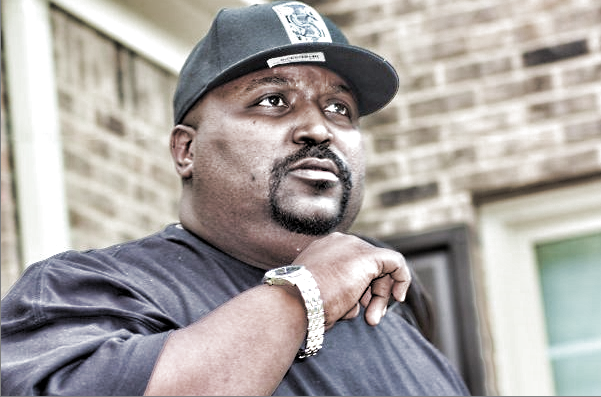 The TMOTTGoGo family is deeply saddened at the untimely passing of our own Preston Blue, and we extend our sincere condolences to his family and friends.
A talented colleague, close friend and business partner, Preston's contributions to not only TMOTTGoGo, EMI/Capitol Records and his own Bag of Beats Records label, but the entire Go-Go music culture and community as a whole will long be felt by the TMOTTGoGo family and the many lives that he touched through his various connections, great musical ear, business savvy and application towards developing and assisting both local and national artists.
We ask that you keep his lovely wife, daughters and family in your prayers.
Funeral Arrangements are as follows:
Thursday June 23, 216
Reid Temple AME
11400 Glenn Dale Blvd
Glenn Dale, Maryland
Viewing 1000-1130
Service 1130
-Kato Hammond