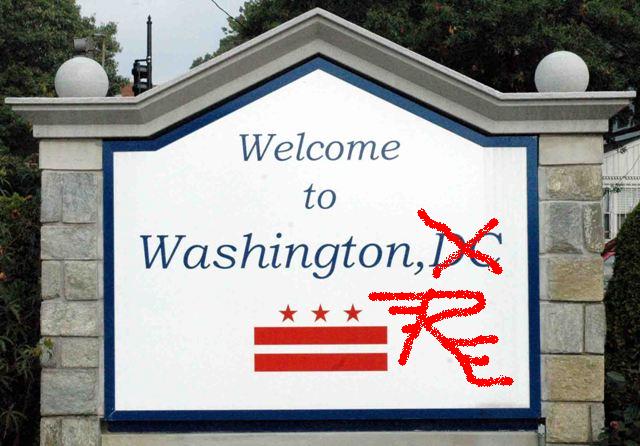 I, Kato Hammond, hereby proclaim this week  (Sept. 6 – Sept. 11, 2010) in the D dot C… WASHINGTON R.E. ( Rare Essence )… for all you inner city grooven stars and celebrities, you soul brothers and jitter bugs, you hip cats with your fancy hats, you pretty ladies with your pretty smiles all decked out in your latest styles.   So it is written…  So it shall be done.
In commemorating to this, we at TMOTTGoGo have decided to link here every single piece of article, interview and video clip that we have ever done on anything regarding Rare Essence for the past 14 years we have been in existance… for you read, viewing and listening pleasure.
The Old School Go-Go Family Reunion
North Carolina: The New GoGo Frontier
Rare Essence Invades Richmond's Powerfest
Rare Essence's 25th Anniversary
Stinky Dink: Still Gettin Rickety-Raw
The Rare Essence Tree and Its Degree of Separation


VIDEO CLIPS:
Shorty Corleone It's Christmas Part 1 and  Part 2
TMOTT TV – Pulling Whiteboy Off The RE Shelf
Funk & Benny Hits Big G's Birthday at Club U
Tiger Woods, Rare Essence & Nike
Hey Maniac – Howard Theater 1982
Lil Benny From the Lense of TSE
True Go-Go Stories:  Byron (BJ) Jackson
AUDIO INTERVIEWS:
Full Indepth Interview with Jas Funk  Part 1 and  Part 2
More to come… (as soon as we find them joints)!!!