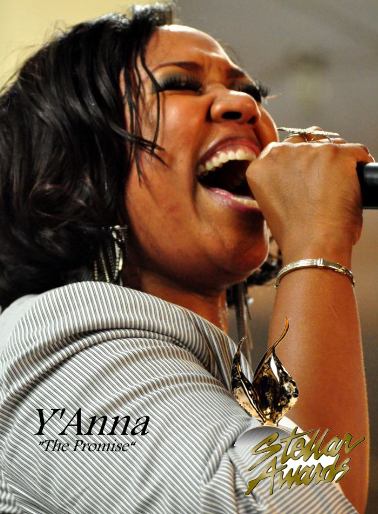 We would like to send a special Congratulations to DMV's own Y'anna Crawley, who will be bringing home the 2012 the Stellar Gospel Award that she won for New Artist last night, which was held at the Grand Ole Opry in Nashville, Tennessee.
Excellence just continues to keep pouring out of this woman!
WAY TO GO, YANNIE!!!
Below, check out a personal favorite performance of mine as she was in the process of taking the crown on BET's Sunday's Best a few years ago.