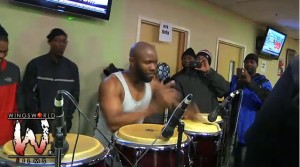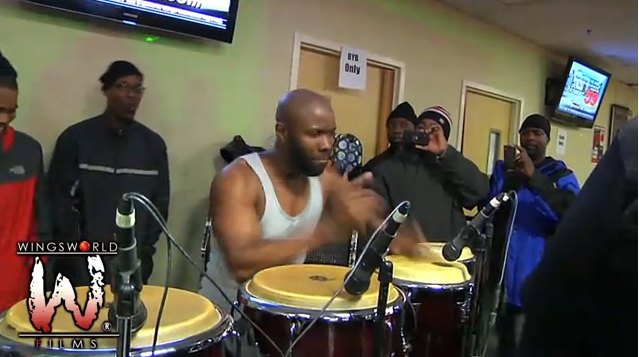 Hot Sauce, percussionist of the Backyard Band, is highlighted giving a prime demonstration of how it's supposed to be done.  Only view if you understand the art of congas!!
Another thing that I'm really digging about this clip is that after the footage of Sauce rockin them joints, you get brief commentary and respect from the younger cats who are coming up doing that same thing, i.e., Love, BJ (GoGo Mickey's son) and Deuce 9.
WARNING:  NO Bounce Beat Here!!!!!!
WATCH VIDEO CLIP BELOW: