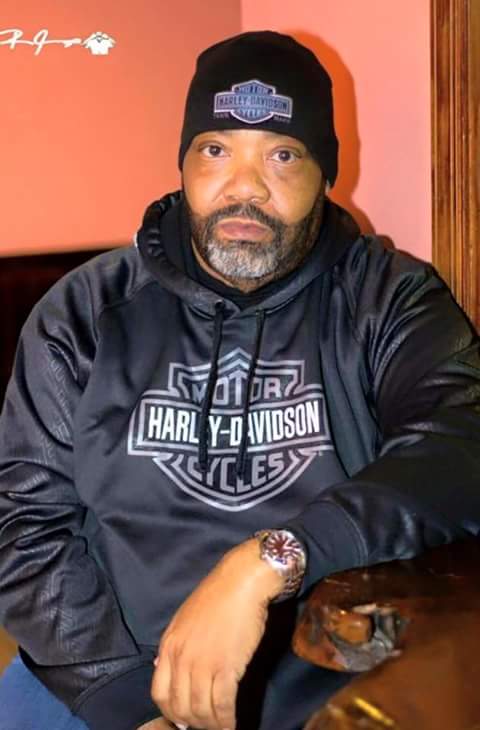 We are saddened and crushed to learn the news of the untimely death of Go-Go music's own Derek Colquitt of the legendary Junkyard Band.  Most fondly known to the Go-Go community as "House", this gentle giant's legacy in the music's culture goes back almost 30 years, playing with bands such as Little Benny and The Masters, OP Tribe, and finally bassist and manager for Junkyard.  In fact, had his last performance was on Saturday, May 2, 2015, as he along with Junkyard played at the D.C. Funk Parade.
On the evening of Sunday, May 3, Derek along with his lady Jeri Lanelle Whorton both succumbed to a motorcycle traffic accident that took place in Waldorf, Maryland.
We would like to take this moment to ask all to join us in sending prayers up and asking the Lord for the comfort of their family, children, friends and the entire Go-Go community.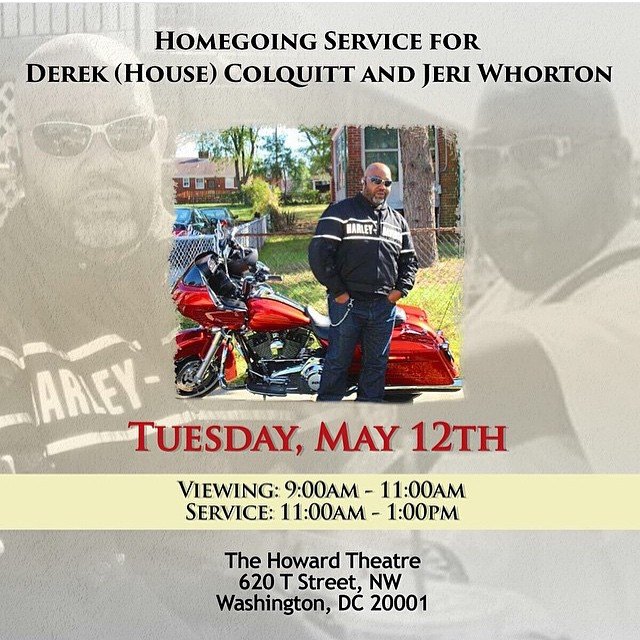 * Photos courtesy of Facebook, Preston Blue, and TMOTTGoGo