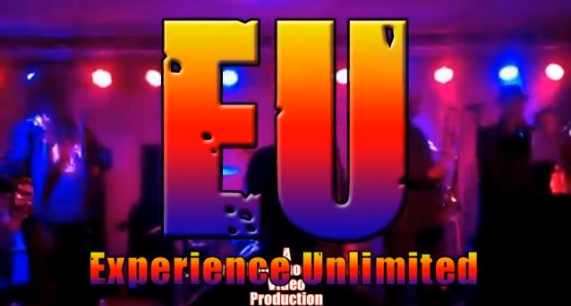 On Sunday November 11,2012, Go-Go veterans Experience Unlimited came out in full force, pulled out all the artillery, and seized the LaFontaine Bleue with a dynamic live performance that set ground zero back into the safe zone.  In other words, Operation "35-Year Tribute To 5-Star General Sugar Bear" was a mission accomplished.
The squad included the ranks of Sugar Bear, Ju-Ju, Tino, Junie, Ivan, Scooter, Hard-Step Mike, Tidy, Derrick, and Shorty Tim.
Check out the video clip below.
A Troy Too Smooth Wills Production.
[pro-player width='560′ height='315′ type='video']http://www.youtube.com/watch?v=qiDgwB0GxNI[/pro-player]