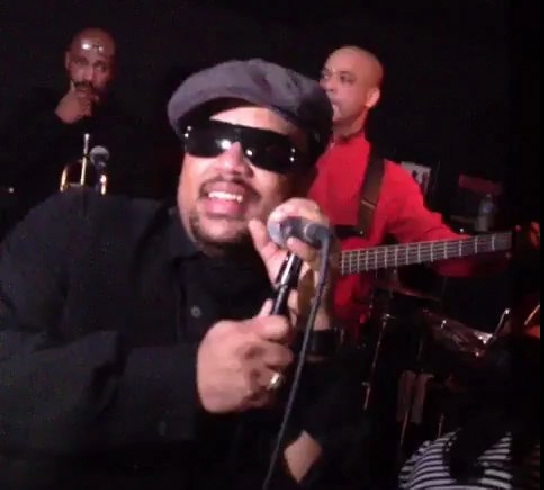 The following video is a live sample clip of Godfather & Friends performing live at Club Fever – Saturday, January 5, 2013.  Featuring… Mark "Godfava" Lawson, Michael Muse, Terry Lambert, Marky Owens, Jammin Jeff, and Meko Savis.
Now THIS is a Pocket!!!
WATCH VIDEO CLIP BELOW:
Video Property of Ron Duckett.