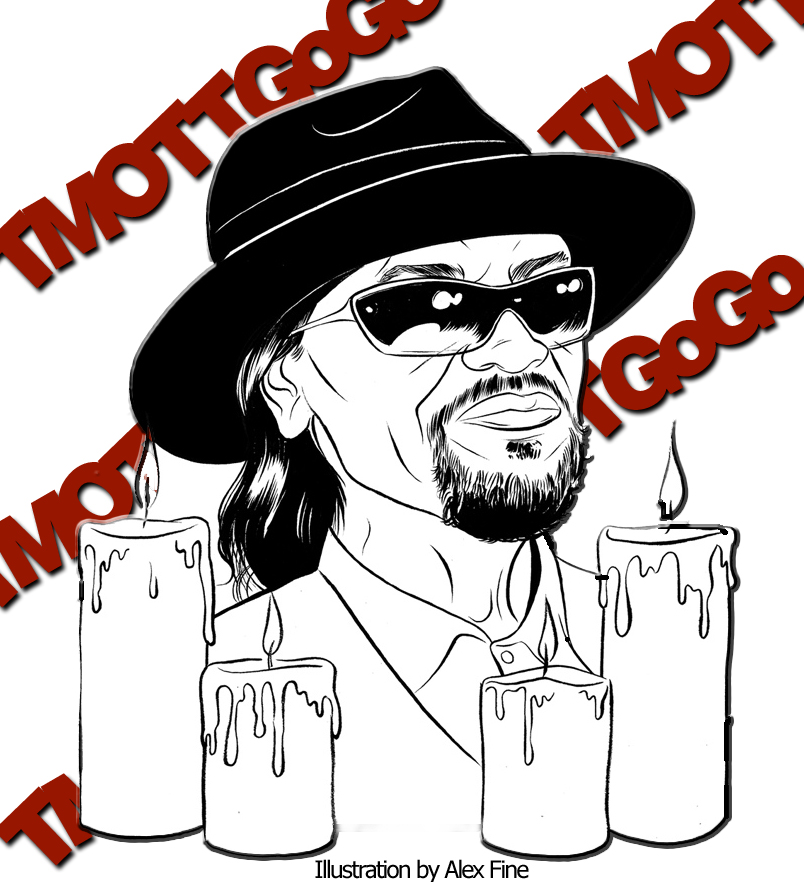 Our Godfather of Go-Go, Chuck Brown, will soon be remembered and honored in yet another location here in the district.
Today DC Mayor Vincent Grey will unveil the design for the new Chuck Brown Memorial, which is said will be located in Langdon Park.  He will also sign legislation that will finalize the plan for the honor.
The memorial will be built by the same design company that restored the inside of Howard Theatre, where Brown was a regular performer.