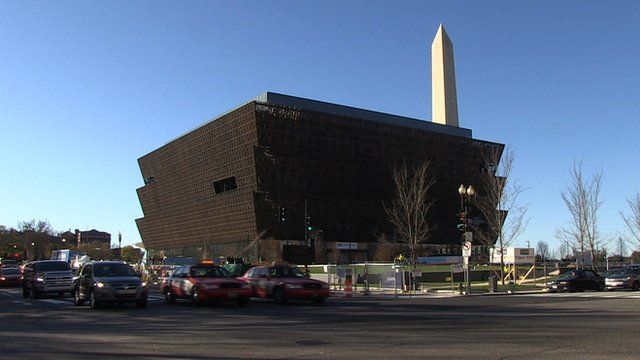 The 'Freedom Sounds' Festival includes D.C. Go-Go band Experience Unlimited, Public Enemy, The Roots, Living Colour and more.
D.C.'s best concert of the year is only a few days away and will be completely free of charge. The lineup of musical performers and other participants has finally been announced for the "Freedom Sounds" festival, a celebration of the opening of the National Museum of African American History and Culture. The music starts on Saturday, September 24 at 6 p.m. with Public Enemy, Living Color and The Roots.
Another evening concert will follow on Sunday evening at 6 p.m., featuring D.C.'s native Go-Go pioneers Experience Unlimited (EU), Me'Shell Ndegeocello, and one more special guest who has yet to be announced.