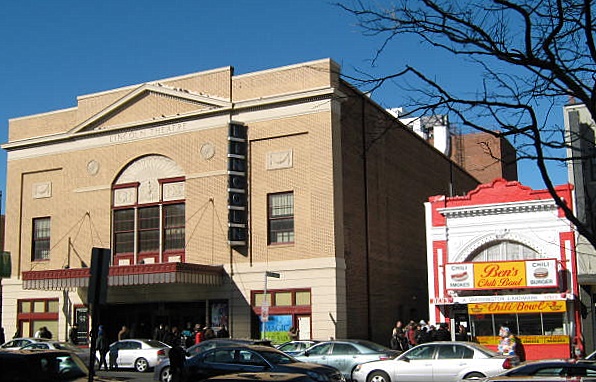 The Lincoln Theatre, which has been a U Street landmark (right next to Ben's Chili Bowl) since the corridor was known as "Black Broadway," the venue that hosted three Go-Go Awards events, as well as TMOTTGoGo's 10 Year Anniversary (March 2007), may close its doors next week due to running out of funds.  As reported by DCist:
"Earlier this year, Councilmember Vincent Orange (D-At-Large) and [Councilmember Jim] Graham, who sits on the theater's Board of Directors, were able to secure $500,000 in funding for the Lincoln during budget negotiations. However, that money will not be allocated until the next fiscal year. [Mayor] Gray responded to Graham's news by stating that the city couldn't "pour money in" to the theater, which he described as having a business model that was "not sustainable.""
In its heyday, the Lincoln Theatre featured such acts as Duke Ellington, Pearl Bailey, Louis Armstrong, Lionel Hampton, Ella Fitzgerald, Cab Calloway, Billie Holiday, and Sarah Vaughn.   Eventually, it added movie screens, offering entertainment options to African Americans at a time of segregation. The house also televised boxing fights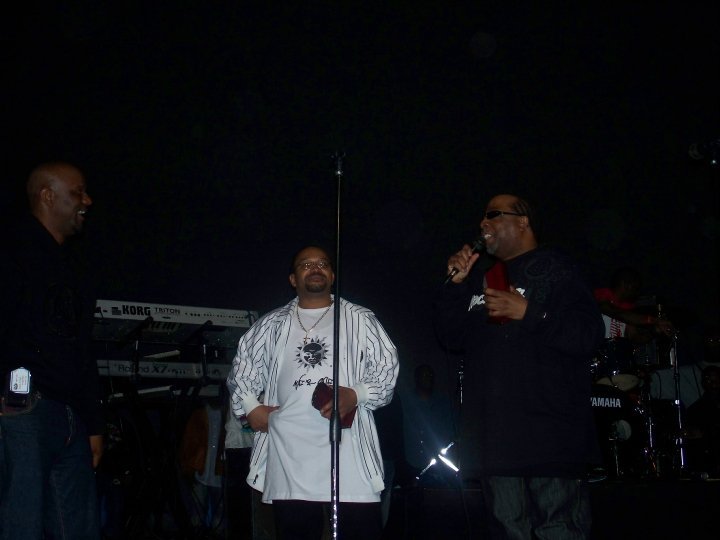 on many occasions, such as the Sugar Ray Robinson -vs- Joey Maxim bout on June 25, 1952. The theater fell into disrepair after the 1968 riots, but reopened in the 1990s with federal, local and private financial support. Since then, the theater has hosted a diversity of performances while U Street experienced gentrification and rapidly increasing property values. In fact, this theatre is the very place were TMOTTGoGo was able to present, Go-Go legends Tony Fisher, Sugar Bear, Jas. Funk and Little Benny their lifetime achievement awards.  But in recent years, the Lincoln Theatre has struggled to keep its doors open as money dwindled.