Nena
Brown
Writer
View all of Nena's Articles
.
.
——————————————————————–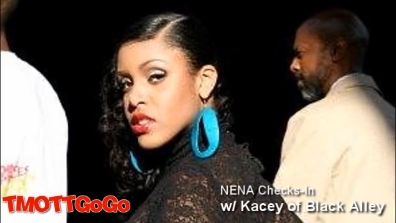 In the clip below,  Nena checks in with lead vocalist Kacey of Black Alley band, as she talks about her beginnings and current stability with Black Alley, how they categorize themselves in this genre of music, the definition of  "Soul Garage", and future and upcoming projects.
CHECK OUT CLIP BELOW: